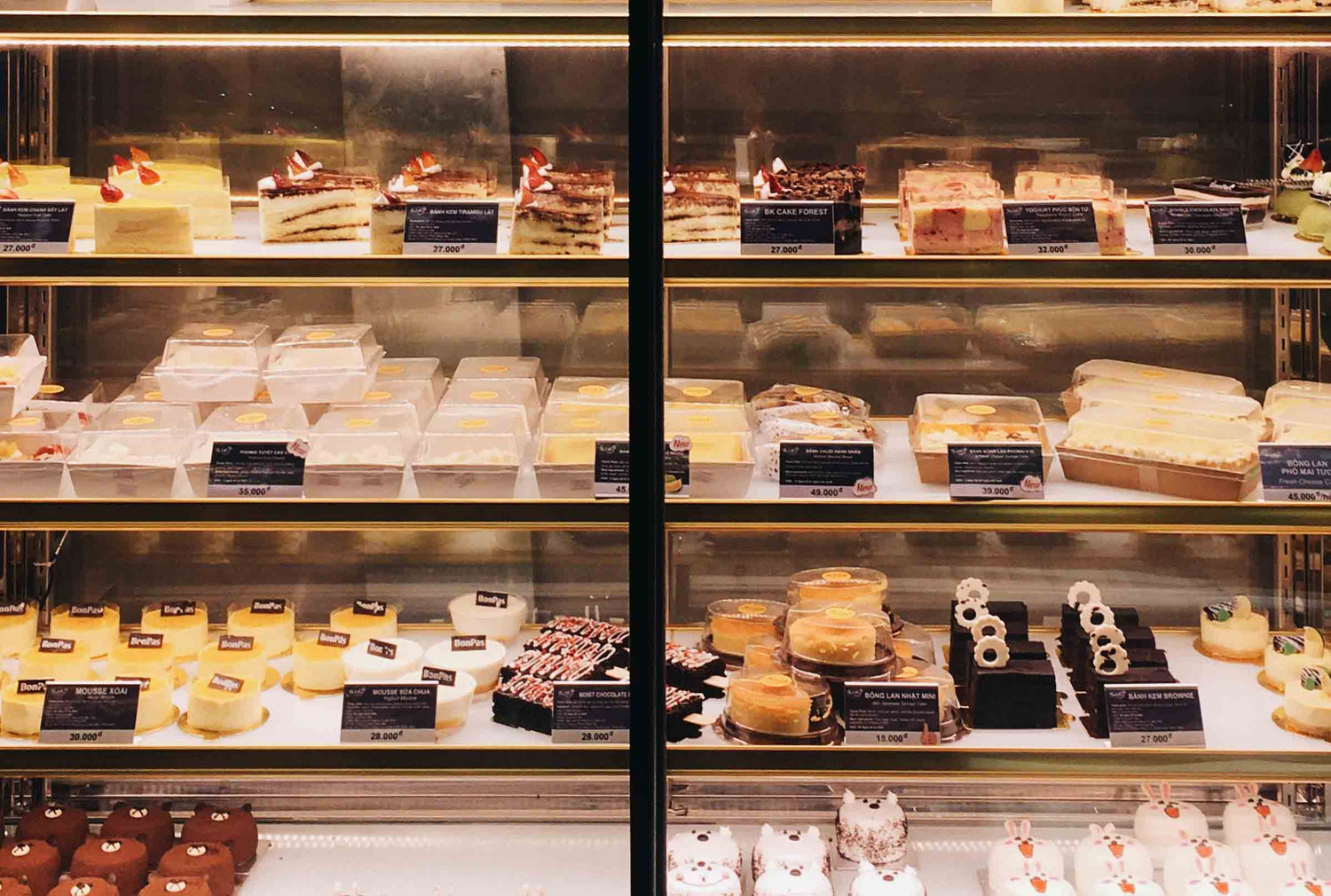 Founded in 2013, Letvon is a large-scale enterprise dedicated to the research, development, production, and sales of high-end frozen cakes pastry products. Letvon provides mille crepe cakes, swiss cake rolls, mousse and cheese cakes, puffs, daifuku, snowy mooncakes and cookies, etc. for membership clubs, retail chains, catering chains, new-media retails and various channels who serve great food. Evirth now carry out pastry strategic cooperation with a global snacking giant, Mondelēz.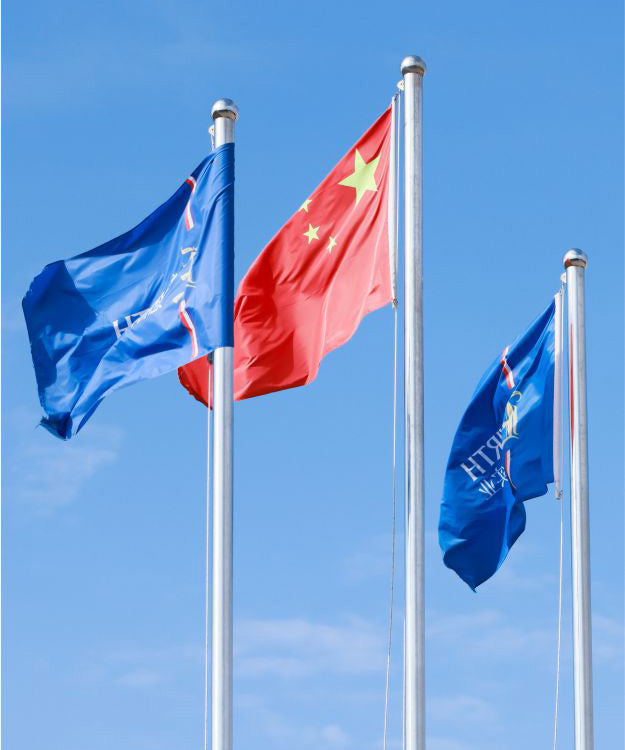 01-Corporate culture
Enterprise mission:Providing global consumers with healthy and delicious bakery&pastry food
Enterprise core values:Focus, Quality, Innovation
Corporate vision:Becoming a world-class bakery&pastry enterprise
——————————————
02-Food safety and quality policy
Full participation, Prevention first, Full Standardization, Supervision in place .
——————————————
03-Enterprise spirit
Quality, Service, Win-win, Care, Growth, Sharing.
——————————————
04-Professionalism
Customer First, Quality Firtst, People-oriented, Create a Better future.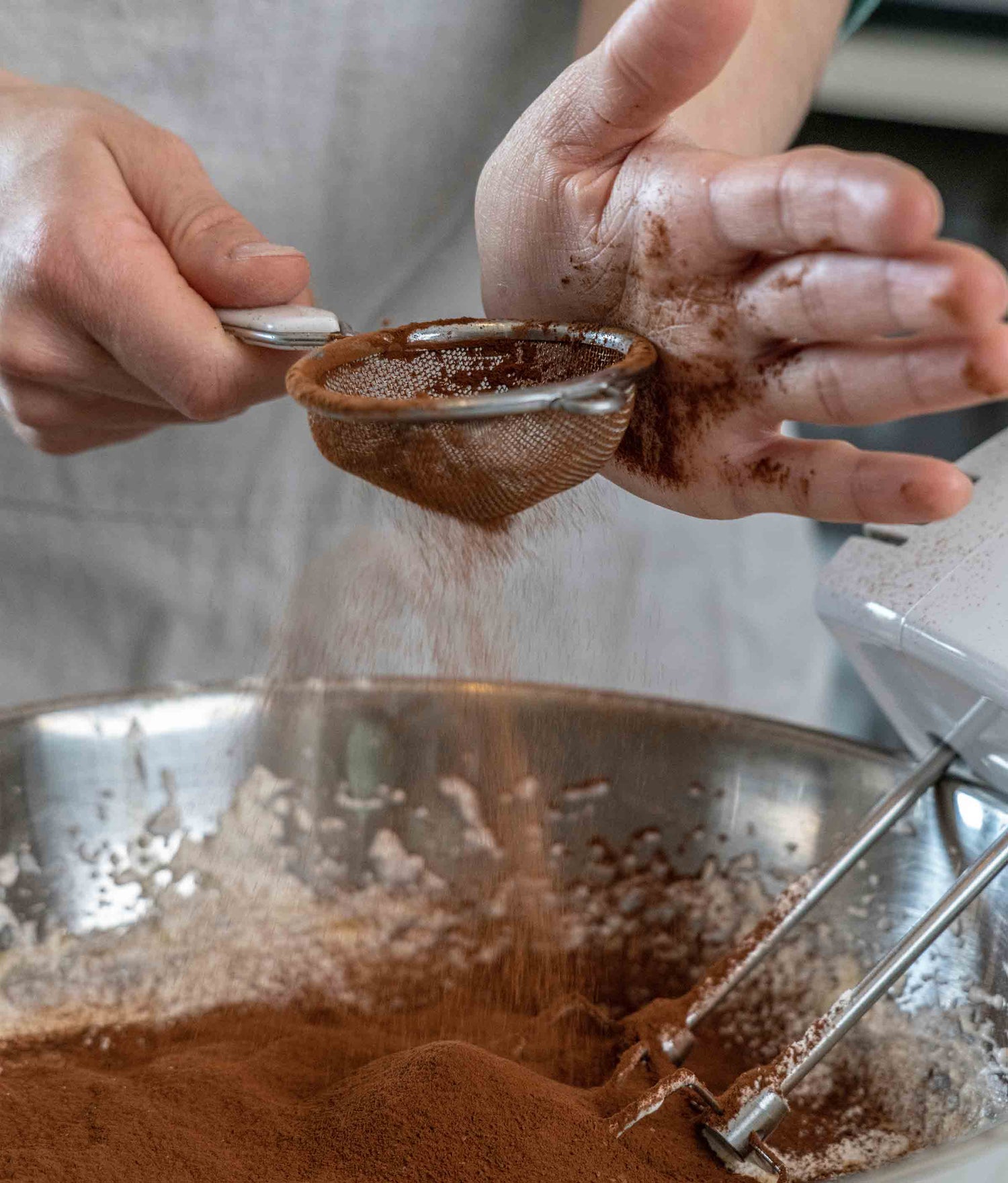 Core values: Focus, Quality, Innovation
We focus on the field of Mid to high-end frozen baked goods and have been deeply engaged in the bakery&pastry food industry for many years. Through the selection of high-quality raw materials from around the world, we provide delicious and healthy bakery&pastry food to consumers around the world to help people improve their quality of life. Whether it is the present or the future, we consistently pursue the high quality of our products, uphold the spirit of craftsmanship for excellence, and regard quality as life. For everything, we do our best to perform well! Evirth adheres to the concept of efficient and innovative research and development has obtained several patented technologies in the field of frozen cakes and has mastered the core technology to improve the taste of frozen cakes. Adhering to the core values of "focus, quality, and innovation", Evirth is committed to becoming a world-class bakery&pastry food company!
Qualification certification
LETVON has passed the HACCP hazard analysis and critical control point system certification, FSSC22000 food safety management system certification, and FDA international certification, and won the export food production enterprise certificate issued by the Shanghai and Shenzhen Entry-Exit Inspection and Quarantine Bureau of the People's Republic of China.